All rights reserved. Copyrights by Tamog Tours & Safaris (Pty) Ltd.


This page was last updated: April 27, 2011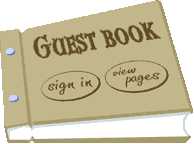 Tamog Tours & Safaris - Botswana - African wilderness & wildlife at its best.


We offer you the opportunity to see our beautiful country, Botswana; to meet the people with their interesting culture; to live their life for few days.

Interwoven into this experience is the inimitable melody of a thousand birds and other animals.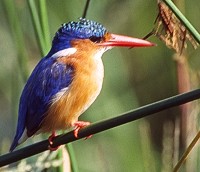 Our country is one of the last refuges for many fascinating animals, especially for the big African game mammals.

We are proud to host the largest elephant population on the planet - more than 130.000.

It is one of the few places left in the world, where one can witness the incredible spectacle of nature as it was for centuries: great herds, flocks and undisturbed ecosystem, where every creature has its place and role to play.